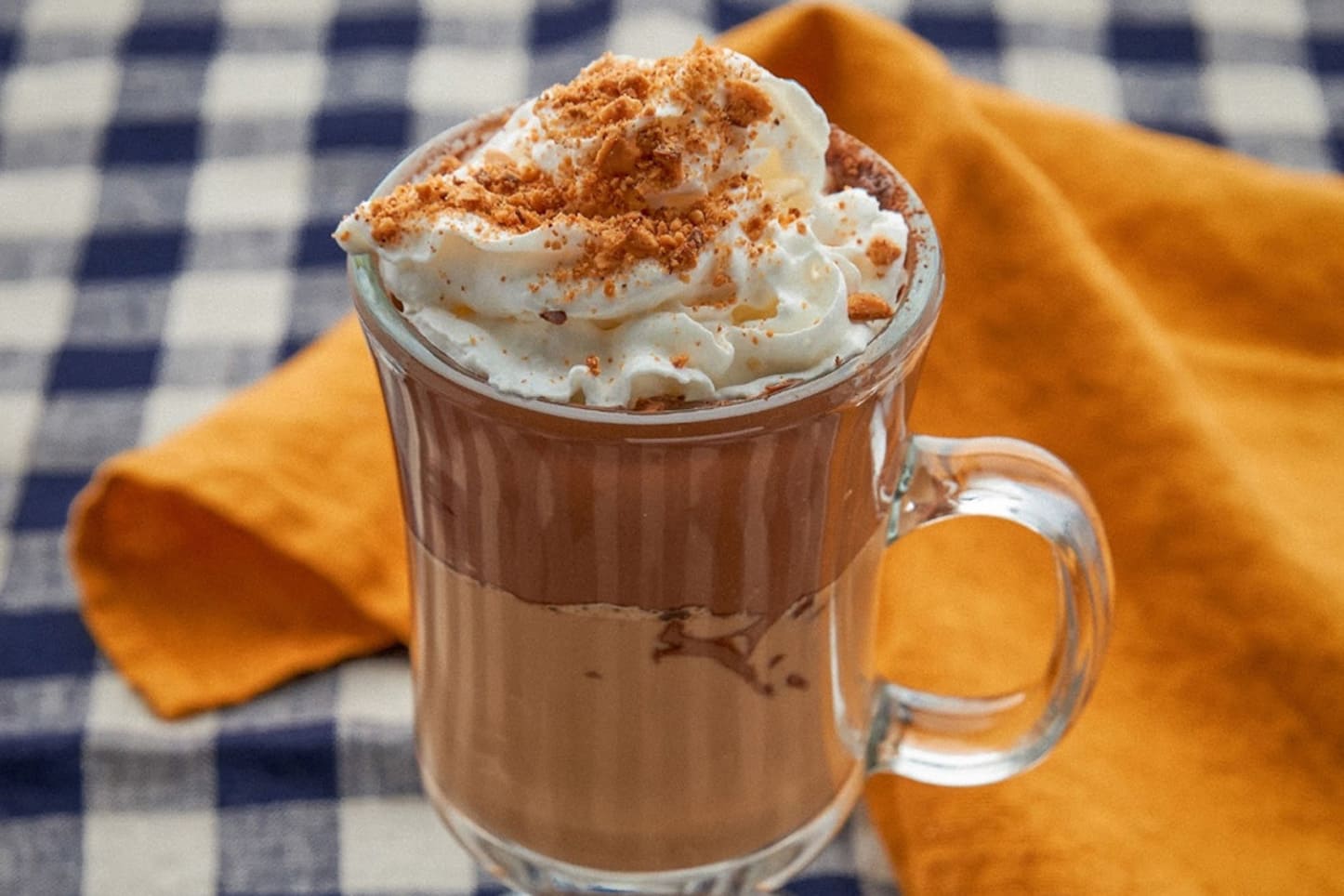 Stories on Main Street presents August 25: Coffee Break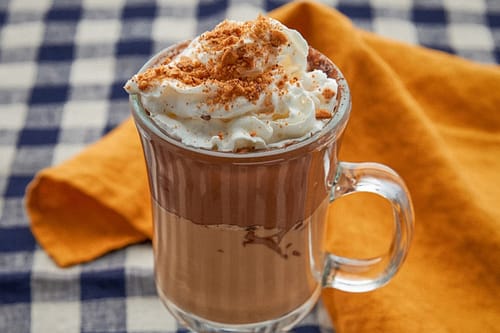 Pride. That's the word to best sum up the feelings of this entire Stories on Main Street Doc Series. Just seeing the inspiring local immigrant success stories come to life on the big screen has recharged our community spirit. For The SACK Business Alliance, we are already planning future ideas and events that continue to celebrate what makes Downtown the heart of Hackensack. But first, we want to celebrate the momentous finale of the entire series with Coffee Break (@coffeebreak.nj).
The film delves into the lives of the father-son team, Domenico & Marco Daniele, who own this iconic Italian eatery. For them, it represents a living tribute to Domenico's mother, who breathed life into all the authentic Italian dishes and treats they share with the local residents every day. It's all about delivering an authentic Italian experience. Even all the fresh ingredients imported from Italy have their own rich, robust history. All of which Marco takes pride in sharing along with many other delectable stories.
Don't miss the heartwarming finale of this unforgettable series this Thursday, August 25, in Atlantic Street Park. Just make sure you come early before 8:25 pm to see this 5-minute documentary film, which will be the preview before the feature film, Spider-Man: No Way Home—shown immediately afterward at HACPAC's Movies Under the Stars @hacpac_arts. Can't wait to see you there!