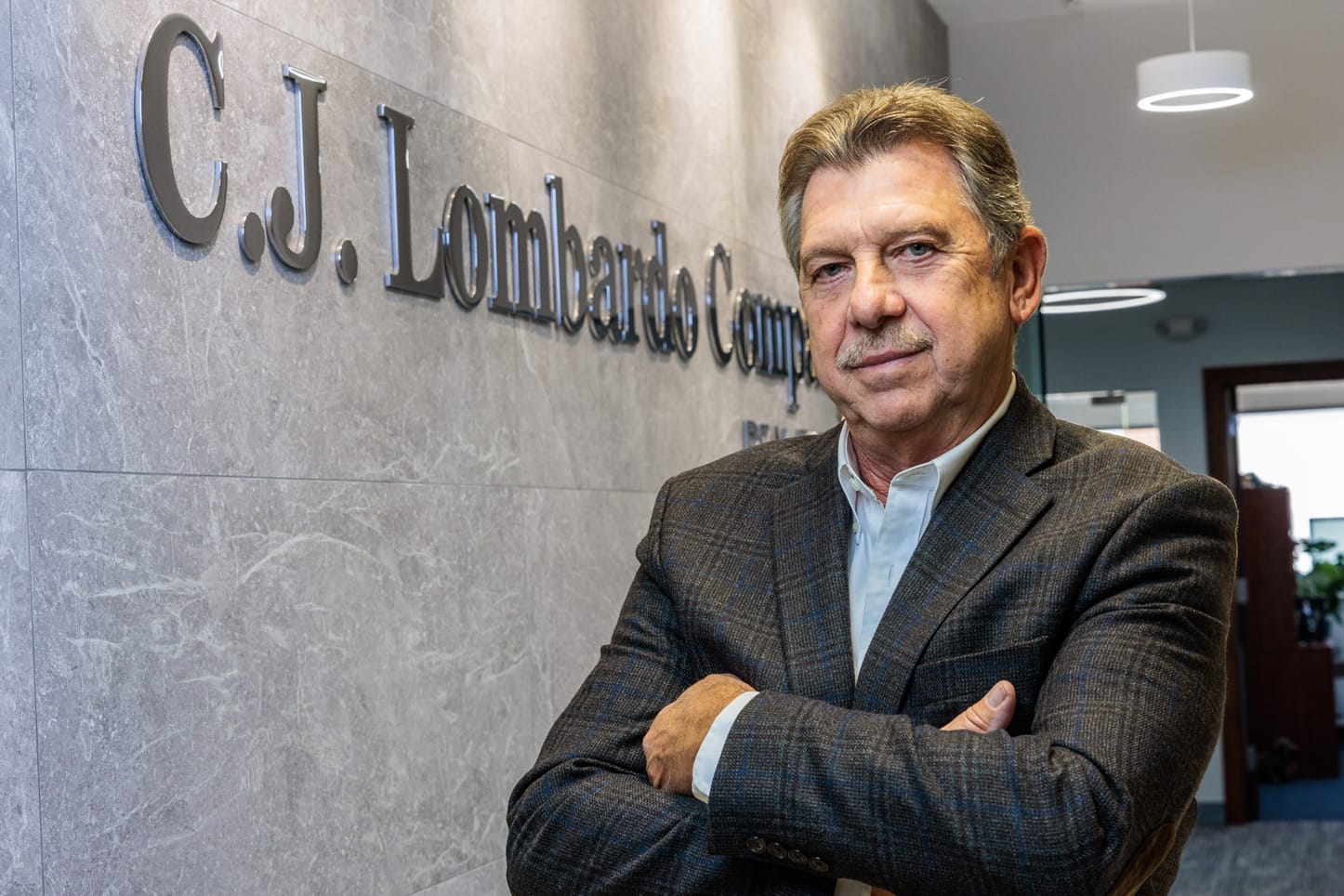 Three Generations and 40 Years Later, CJ Lombardo Company Still Calls Downtown Hackensack Home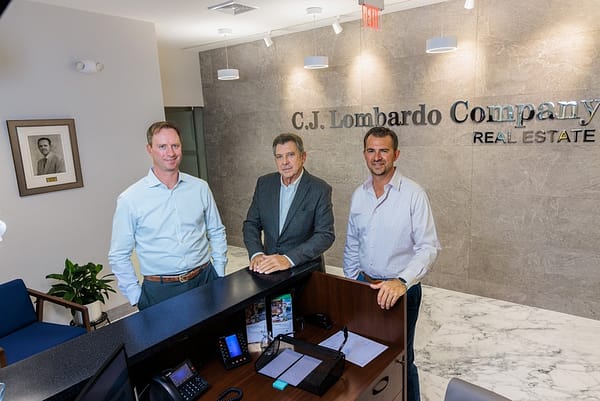 For over 40 years, the Lombardo family has been a staple in Downtown Hackensack—their commitment to the community has never wavered. In an upcoming article spotlighting CJ Lombardo Company, Jerry Lombardo, president, reflects on his career, his family and the acquisition of the new headquarters building that remains in the city he is proud to call home.
The story of CJ Lombardo in Hackensack began in 1968. Ciro and his son, Jerry, built the business on a foundation of purchasing and upgrading underperforming properties in the Hackensack area. A strategy that served CJ Lombardo well for many years, enabling them to grow the company to new heights—with a portfolio of thousands of apartments, commercial properties, and office buildings throughout the tri-state region.
With Jerry Lombardo being heavily involved in the local community, he also saw the need for redevelopment right on Main Street. A passion which drove him to become the very first chairman of the Main Street Business Alliance — a position that allowed Jerry to use his considerable real estate experience in helping guide the city toward changes that would result in redevelopment of its iconic downtown.
Today, both of Jerry's sons, Jay and Andrew, are in the business with him. Each one brings their own unique set of skills to the table, which will help set the company up for long-term success.
"…with Hackensack's renaissance coming to fruition," says Lombardo, "the best is yet to come."
For a more in depth look at CJ Lombardo's history in Hackensack and plans for the future, stay tuned for the upcoming article.
What are your own past and present memories of Hackensack? Share your comments and photos with us on Instagram and Facebook.